[ad_1]

Running is your sport. You love taking time for yourself and you know how running gives you energy and clears your head. Running puts you in a good mood and the feeling afterward is unbelievably good.
And yet, there are times when you just can't get going. Winter is such a time for many. Last year you ran regularly, but then bad weather came, maybe a short illness or you didn't have time. Are there dozens of reasons and hundreds of excuses that prevented you from applying?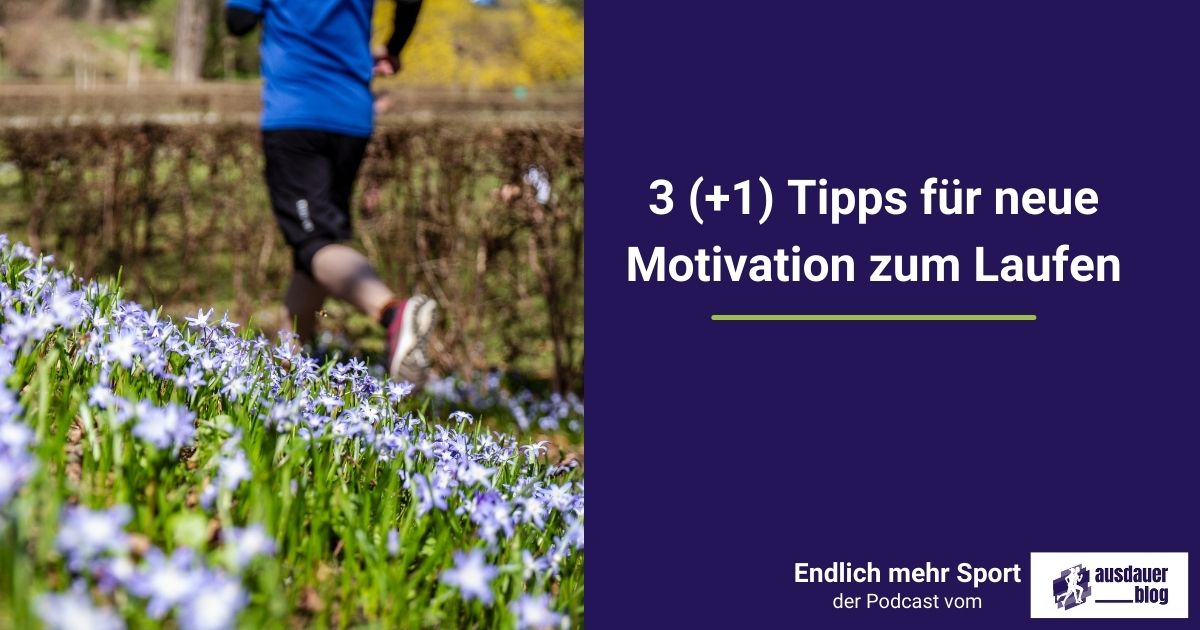 That has already happened and that is why today I bring you 3 tips to get back on track.
The podcast topics
Motivation Kick: The 25.3 10-Day Race Challenge.
What is motivation and what types are there?
1st tip for more motivation: Why are you really running?
2nd tip for more motivation: Do something against boredom
3rd tip for more motivation: make sure you have variety while running
Podcast Links and Recommendations
---
About the author: Torsten Pretzsch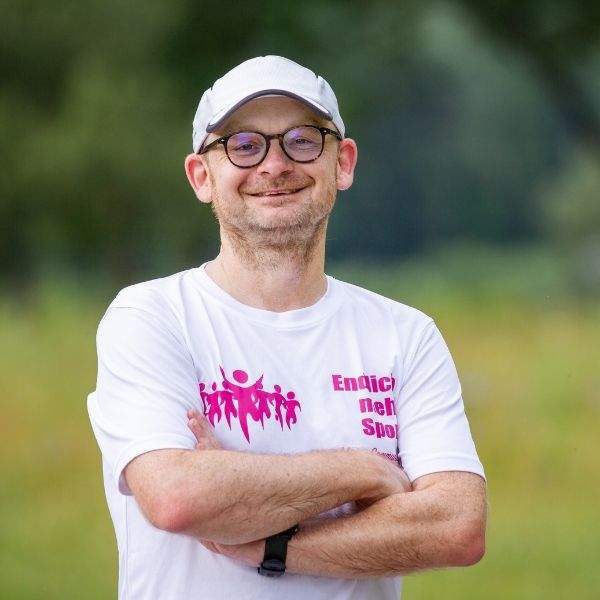 I got up from the couch in 2008 to live a sportier life. Years later, I started with a 15 minute run and ran a marathon and completed an Ironman.
As a manager and project manager, this path was only possible through good self-management. Here on the blog I support you so that you can finally do more sports.
more about me
---
[ad_2]

Source link