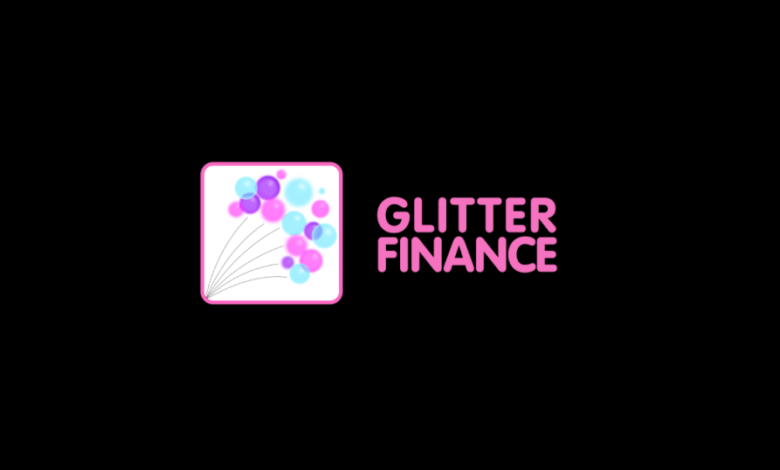 Commercial

XGLI Cryptocurrency – Project Glitter Coin is an innovative rebranding bridge that seamlessly brings the everyday user into the crypto world.
It eases the way through today's technical barriers by providing a simplified, easy-to-use architecture so everyone in the world feels like a good investment.
Based on Algorand Blockchain for fast and extremely low cost transactions.
XGLI digital currency project
Glitter Finance has built an advanced cross-chain bridge to enable cross-chain interaction between compatible chains and enable multi-chain profit optimization by eliminating capital inefficiencies for decentralized finance traders by reallocating cryptocurrencies into integrated production farms.
Glitter Finance is improving interoperability in the blockchain and decentralized finance sector by connecting a number of ecosystems with its advanced cross-chain bridging.
This is why Glitter Finance is working with Algorand to improve interoperability by connecting it to another layer of the ecosystem, such as Solana, which has already managed to create a particularly effective decentralized finance ecosystem.
Founders of the XGLI cryptocurrency
Founded by David Dobrovitsky, entrepreneur, with more than 7 years of business experience, with 3 years of experience in blockchain.
The team is made up of highly qualified professionals:
Akio Sashima (COO, Algorand Champion), Algorand Senior Ambassador, Blockchain Consultant.
Mohamad Ghayasi Principal Software Engineer, Official Algorand Ambassador, 15+ years of professional technical knowledge
XGLI Token Information
The total number of XGLI tokens is 500 million coins.
Highest value reached on March 27, 2022, at $0.12 (at the time of writing)
Official website: here
The official Twitter account: here
How to buy XGLI cryptocurrency
You can buy XGLI cryptocurrencies on one exchange: Bibox.
XGLI token price
Priced at $0.1102 (at the time of writing)
Commercial