Commercial

Galaxy Digital, the leading global financial services provider for enterprise blockchain and cryptocurrencies, has announced that its OTC trading platform has facilitated and executed the first off-platform cryptocurrency transaction with Goldman Sachs in the form of a non-deliverable option ( ING ).
The action marks the first off-platform cryptocurrency transaction by a major U.S. bank as Goldman Sachs continues to expand its crypto offering, demonstrating continued adoption of crypto by banking institutions.
It also represents a continuation of the bank's partnership with Galaxy Digital to deepen cryptocurrency capabilities, which included facilitating CME Group Inc's first bitcoin futures transaction at the bank last year.
Furthermore, this action could be the reason for the Bitcoin price rally as the coin is trading at $42,500 today and is up 3.16% in the last 24 hours.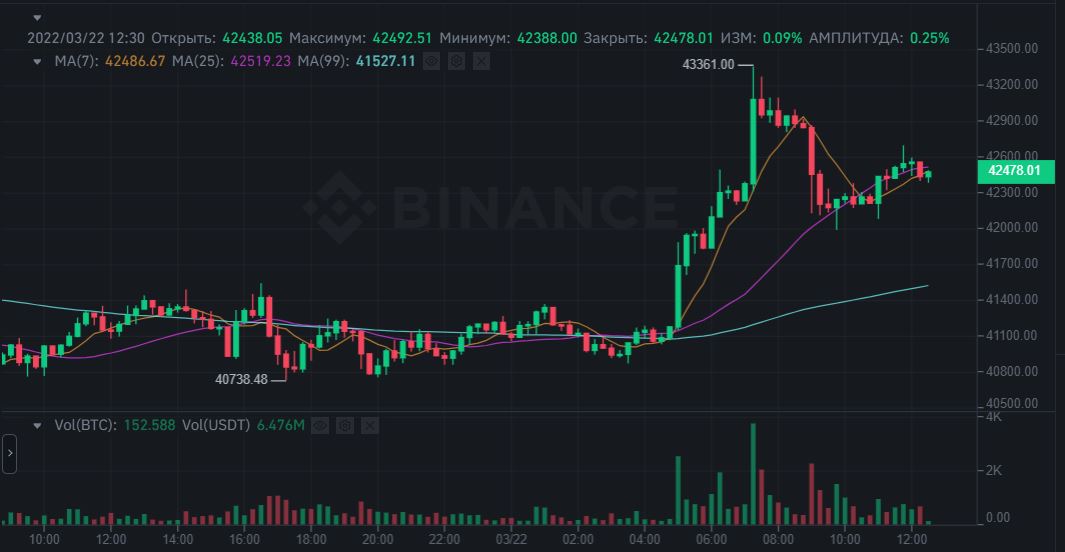 "We are pleased to continue to strengthen our relationship with Goldman and hope that the transaction will open the door for other banks to consider OTC as a channel for cryptocurrency trading," said Damien Vanderwelt, Co-Chairman and Head of Global Markets at Galaxy Digital.
He continued: "Goldman's continued confidence in us is a testament to Galaxy's experience and ability to meet the changing demands of organizations."
In particular, Galaxy Digital's trading platform is entirely focused on the rapidly expanding cryptocurrency market, providing clients with deep and diversified liquidity across a variety of centralized platforms and OTC markets.
About Galaxy Digital, Inc. is a technology-driven financial services and investment management company that provides institutions and direct clients with a comprehensive set of financial solutions spanning the cryptocurrency ecosystem. The company is headquartered in New York City with offices in Chicago, London. , Amsterdam, Tokyo, Hong Kong and the Cayman Islands (registered office), New Jersey.