Optimism dominated the cryptocurrency market during the last 24 hours, although there are expectations that the trend will turn bearish due to the fall of a group of the most popular cryptocurrencies, such as ETH and BNB.
In this article, we will review 5 cryptocurrencies that are expected to see a nice surge over the next week.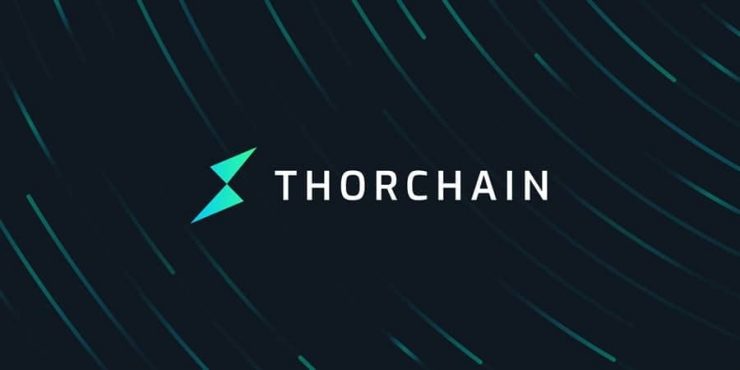 The RUNE cryptocurrency is experiencing the highest trading volume since October, when the price of the coin was in the range of $3 to $12.
However, as the 200 day price action averages (EMA) crossover went from a support level to a resistance level at $6.50, the price managed to break it easily, to be the next resistance level in $8.50.
Therefore, the RUNE cryptocurrency is a good place to invest when its price drops, apart from the main cryptocurrencies.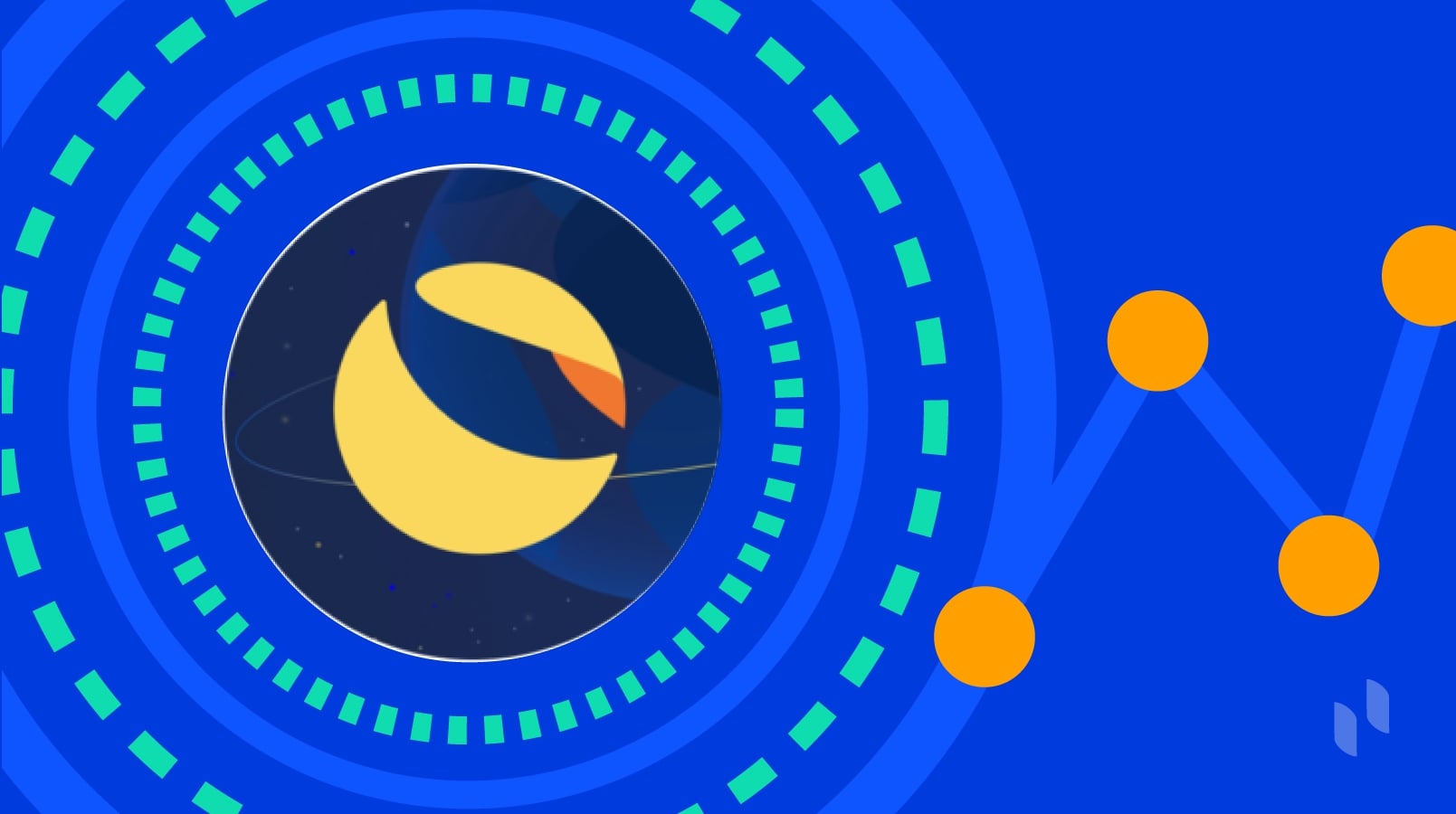 Luna Cryptocurrency (LUNA), a blockchain that supports a pool of decentralized stablecoins, is expected to make massive gains in the coming days.
However, as LUNA is one of the few coins that looks particularly positive during short-term trading, it is in an interesting resistance zone and may have hit a potential double top around $100.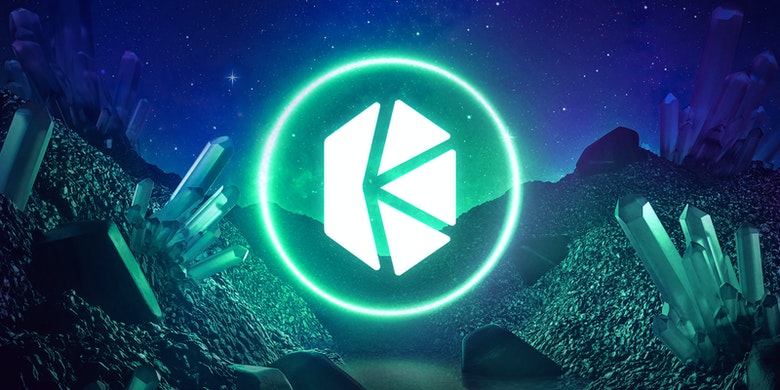 When a downturn occurred in the cryptocurrency market, the KNC cryptocurrency was rising very fast, and that is always a sign of something very strong.
As the price of the coin is about to enter very risky territory, in the range of $3.50 to $4, this is a huge supply area that has already sold out in early 2021.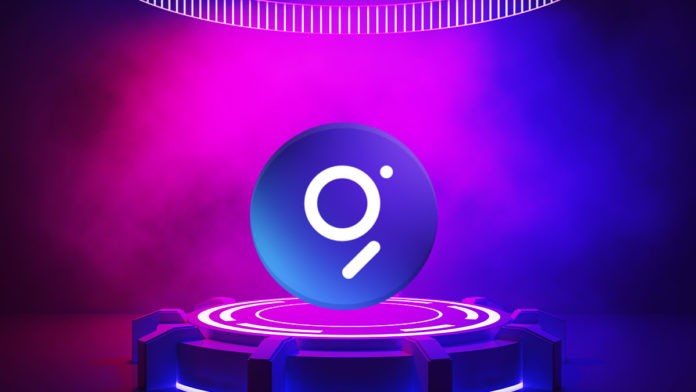 It should be noted that the selling volume of the GRT cryptocurrency has not been much since last October, as the 0.28 level was the main support level for the coin.
It is reported that in early 2021, this was where the coin was held for December and January, but with some major buying, the coin saw significant appreciation, indicating that buying lower in the short term is a good thing.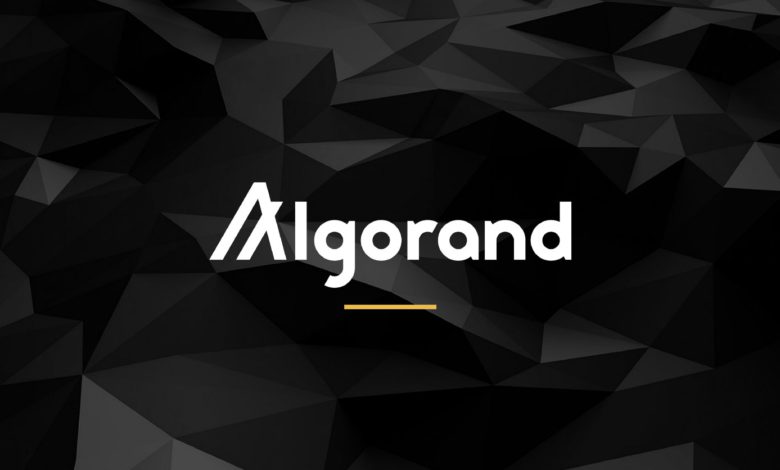 After the price of ALGO coin has fallen in recent months, the current value of around $0.69 is expected to be a good entry point.
Although investing in this area is risky, it is easy to predict what could happen in the course of the currency due to the considerably lower volatility.
Most of the sale has been completed, at least in the short term, and the coin is expected to see a 10% surge.