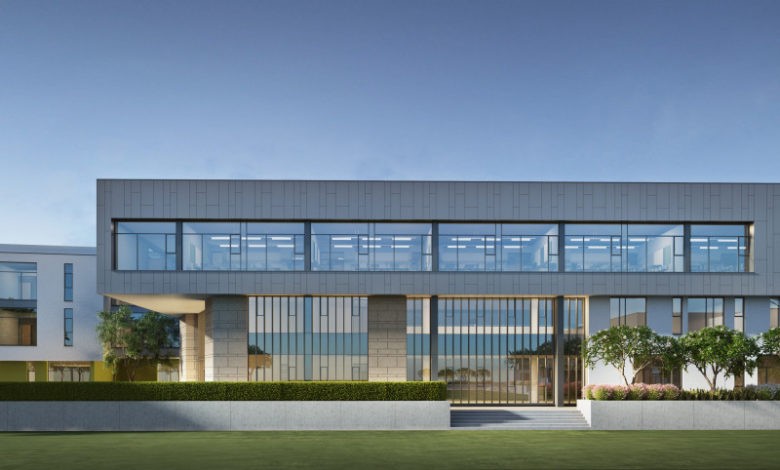 Commercial

The news about the UAE seems to be continuing in terms of its reliance on the world of crypto digital currencies, and the latest to come is an announcement of the "School of Citizens", a forward-thinking educational institution thought, designed and developed in the United Arab Emirates, over its acceptance of encrypted currencies as a way to pay tuition fees.
Therefore, this school will be the first in the education sector in the Middle East to accept cryptocurrencies to pay for tuition fees.
Citizens School will open its doors in September 2022 and will accept payments in Bitcoin (BTC) and Ethereum (ETH), giving parents highly flexible payment options.
Payments using cryptocurrencies will be accepted by linking to a cryptocurrency platform that processes cryptocurrency payments and automatically converts them to Dirhams (AED).
On this move, Citizens School founder Dr. Adel Al-Zarouni stated: "For a while, cryptocurrency was just a term among experienced investors, however today cryptocurrency has become more prevalent, since it has remodeled the traditional financial system. Similarly, citizens are revolutionizing the education industry by reinventing every element of the learning experience, whether it's how our children learn, how we prepare our teachers to be mentors, what clothes students choose to wear, or the ways in which parents can pressure to study. By introducing this new payment service, we hope to enhance the role of younger generations in achieving the UAE's digital economy. With more people embracing the age of digitization, the children of today will become the entrepreneurs and investors of tomorrow."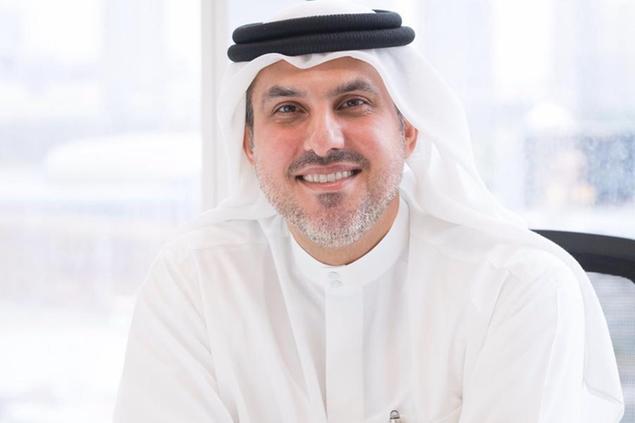 Furthermore, in a statement to Citizens School CEO Hisham Hodroje: "Providing the ability to pay tuition fees via cryptocurrency goes beyond simply providing another payment option, and is intended to create interest in trends and cutting-edge technologies that will have a profound impact on the lives of younger generations It is also a way to increase interest in blockchain applications, a technology that Citizens School intends to spread, in a timely manner, in many aspects of its academic and administrative operations".
Commercial