Prince Philip, Prince of Serbia and Yugoslavia, hailed Bitcoin as "freedom."
Serbian Prince Praises Bitcoin
Prince Philip spoke about bitcoin during his presentation of a television program broadcast by the Serbian channel.
Prince Philip, a member of the Karagorzevic family, is the second son of the last crown prince of the former Yugoslavia, the twin brother of Prince Alexander and second in line to the throne after Prince Peter. Prince Philip currently works in asset management at a global firm in London, according to the Serbian royal family's website.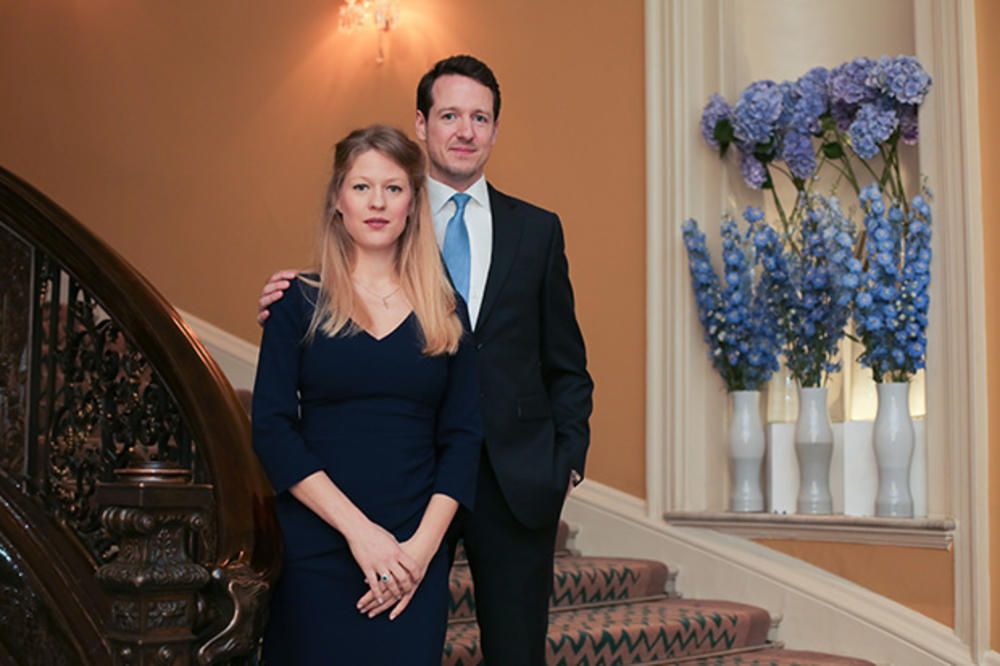 Prince Philip stated that he works in asset management at an international finance company and that the head office is located in New York with an office in London.
He added: "I mainly analyze and tell clients what is happening in the market, what is happening in their portfolios, and I talk to a lot of other analysts and a lot of other portfolio managers within the company. We help make decisions… Being an analyst is a great experience. I'm learning a lot."
When asked about cryptocurrencies, Prince Philip said: "It's not cryptocurrency, it's bitcoin. It's just about Bitcoin."
He continued: "Bitcoin is freedom, which is something I want for everyone. They realize that this system… is not useful to anyone else in the world."
In response to the question of whether it was necessary to "withdraw funds from the state", the prince emphasized: "We need stable funds again." He added that he believed the state needed "more good quality money that is not subject to inflation."
Explaining the issue of inflation, Prince Philip said the problem is happening now, "especially since the last financial crisis in 2008, which resulted in extraordinary stimulus being injected into economies," explaining that with the spread of the Corona pandemic, unprecedented amounts of stimulus were injected into the economy, which caused the creation of inflation.
On the other hand, Prince Philip saw that with Bitcoin there would be no inflation, and the reason for this was that only "a maximum of 21 million Bitcoins were produced…so it would never be an inflationary asset and this helps protect people". ."
Prince Philip indicated that in addition to this, Bitcoin is not subject to censorship and is redeemable. He concluded, "You can move it… and it will help the sovereignty of the people, and it will help the freedom of the people."