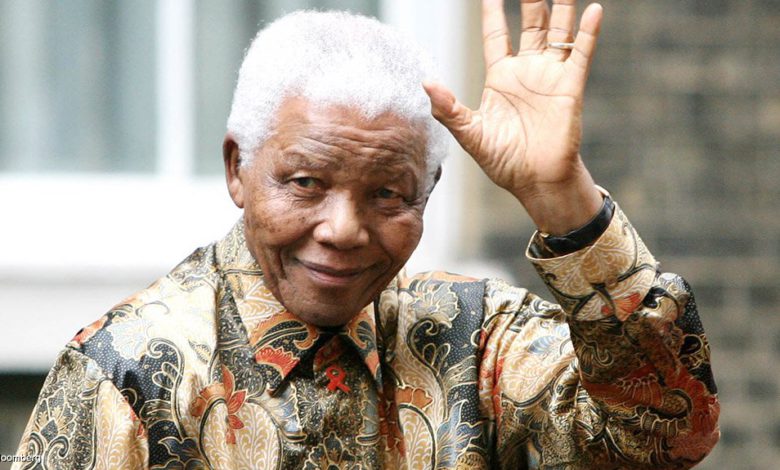 Commercial

Momint, a non-fungible token exchange, sold an arrest warrant for Nelson Mandela to NFT for more than $130,000, according to Bloomberg.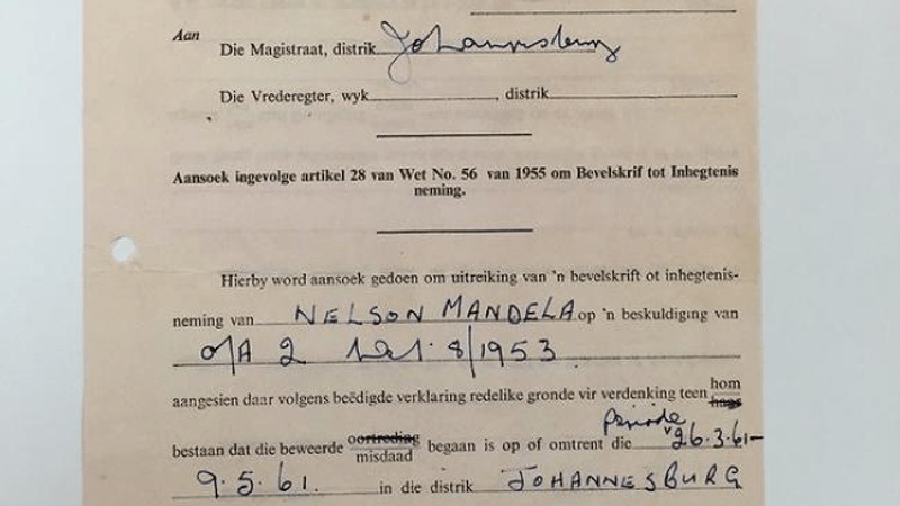 Ahryn Posthumous, CEO of Momint, announced that proceeds from the sale will go to the Lilliesleaf Museum, which has owned the document since 2006. She noted that the funds will help keep the museum's doors open and its operations open.
Nicholas Woolbe, founder of the Lilliesleaf Museum, commented on the event: "This is truly a unique and new way to generate income."
The NFT was offered at $61,800, but an offer of $130,000 came from a foreigner from the United Arab Emirates.
The NFT was created based on Nelson Mandela's original arrest warrant from 1961, handwritten in both Afrikaans and English, and according to Posthumous, "the ink can be seen through the high resolution scanning paper used".
Mandela NFT sets out to save the faltering museum
Financial difficulties led to the closure of the museum in September 2021. In the wake of COVID-19 ravaging the world, the museum was hit hard.
The museum has resorted to selling fake copies of some of its assets to stay afloat, having previously sold an NFT pen pistol to Oliver Tambo, another freedom fighter.
The Lilliesleaf Museum is located in an estate, which served as the secret headquarters of the African National Congress between 1961 and 1963, where Nelson Mandela hid for three months, and was arrested on August 5, 1962 to spend 27 years in prison, before more he later became the first black president of South Africa.
Commercial