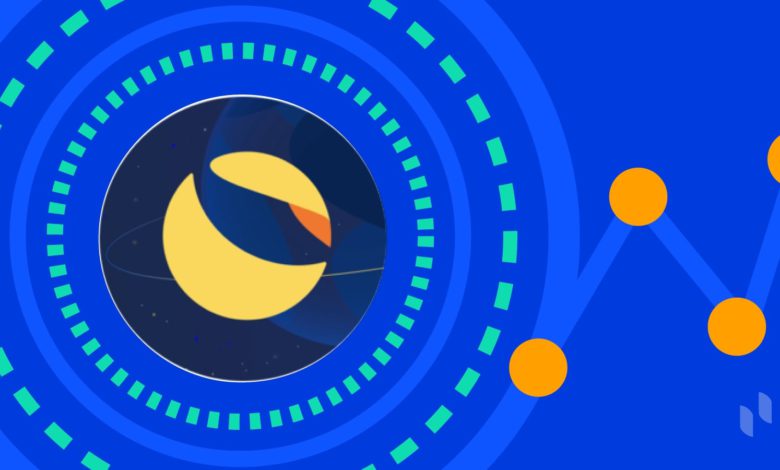 Commercial

The LUNA digital currency has shown tremendous strength with its rally amid huge volatility in the cryptocurrency market.
As there is every chance that the cryptocurrency will enter very important levels around the $100 level, due to the enormous strength of LUNA, he has raised his short-term target by 15%-20%.
LUNA price faced little rejection, after testing levels near the all-time high above $100.
However, currently the currency is about to achieve a significant rise after touching the resistance level, in addition to the balance between buying and selling operations that push the price to maintain an almost constant level.
Therefore, the next few hours are very crucial, because if the buyers are exhausted, the price can fall back into the triangle.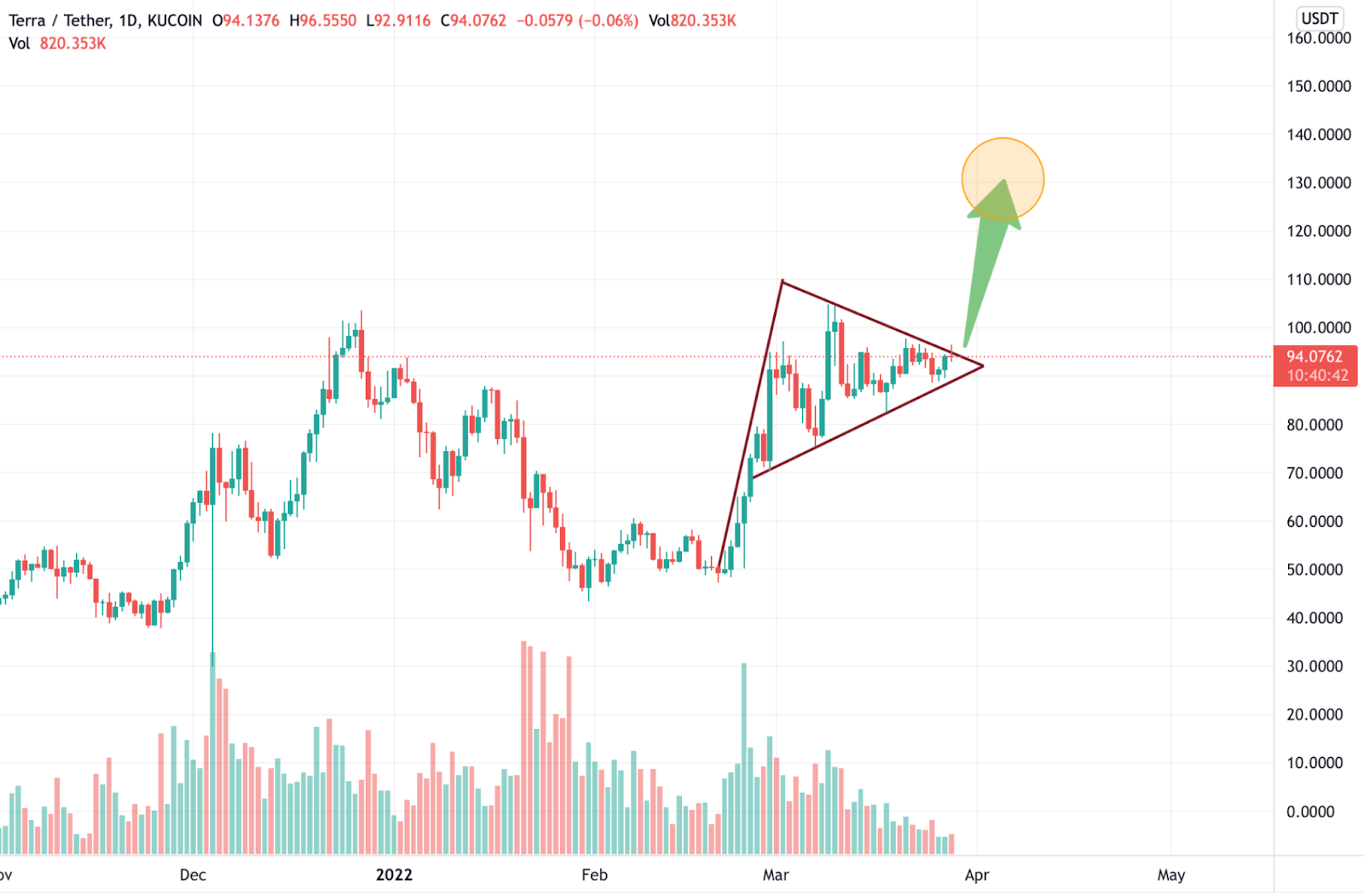 Meanwhile, the Relative Strength Index (RSI) is just above mid-levels, indicating an uncertain future direction for the coin.
As for the MACD indicator, it indicates that there is a high possibility of upside after it showed a strong buy signal, in contrast to the Average Directional Index (ADX), which is taking a bearish trend.
Although LUNA is facing extreme resistance at $100, the price has risen above the crossover of the 50-day SMA and the 200-day SMA, indicating that the coin is experiencing a confirmed bull run. The balance between selling pressure and buying pressure indicates that the currency is facing difficult situations.
Commercial