There are many popular ways to buy bitcoins, or you can even go through the mining process, in this article we will mention some ways to buy bitcoins in Syria.
In most countries of the world it is possible to buy Bitcoin directly through trading platforms, but Syria has a different situation, because the platforms do not directly support Syria (they do not adopt the Syrian pound as a way to buy Bitcoin).
So, we will explain various ways to buy bitcoin indirectly. First we will need to buy a digital dollar like a digital dollar USDT or other digital dollar coins.
We will also need a digital wallet to store the currency that we will buy, and you can create a digital wallet by following one of the methods explained in the cryptocurrency wallets section, where there are many educational articles on how to create digital currency wallets. We recommend using one of the following wallets for ease of use.
How to buy digital dollars in Syria
There are many ways to buy digital dollars, and the most famous of these methods is through trading groups on Telegram, and there are many cryptocurrency trading groups, including the Satoshiat group.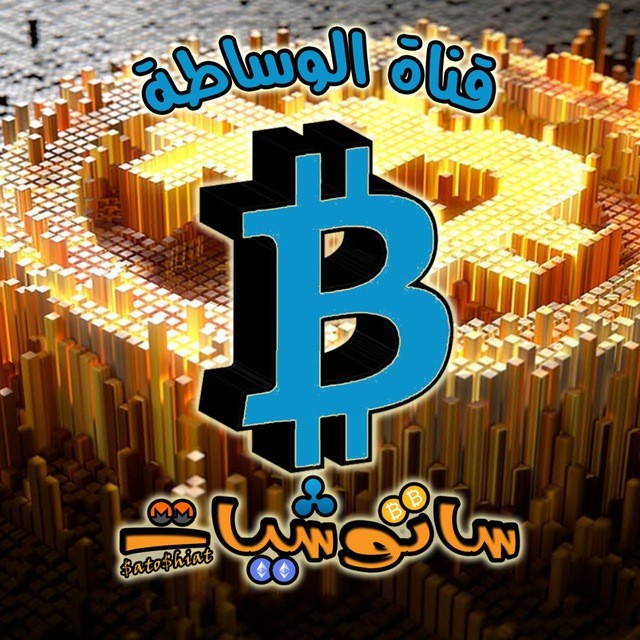 You can join this channel and request the amount you want, and then receive that amount through the wallet you created.
After obtaining the Digital Dollar (USDT), we will move on to the path of buying Bitcoin with the Digital Dollar.
How to buy bitcoin with digital dollar
Commercial