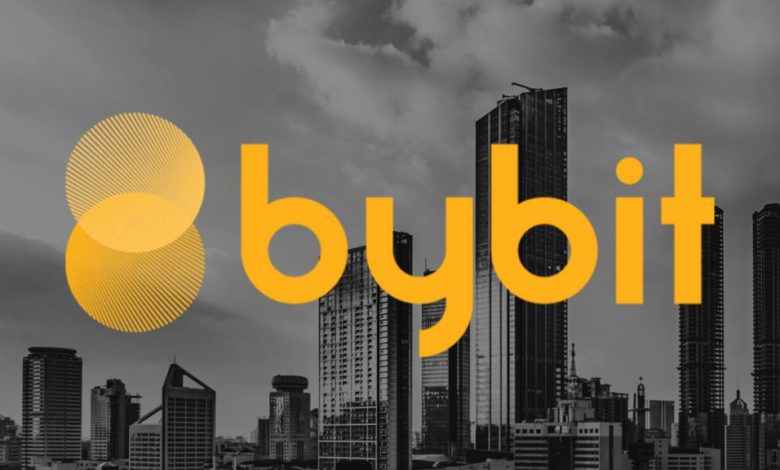 Commercial

The United Arab Emirates government is taking several steps to create a strong digital economy. Previously, the famous platform Binance obtained a license to operate in Dubai, and also, the Crypto.com platform is looking to establish its regional hub in the emirate, and the news came today about the cryptocurrency platform Bybit, which is looking to establish its global headquarters. in Dubai.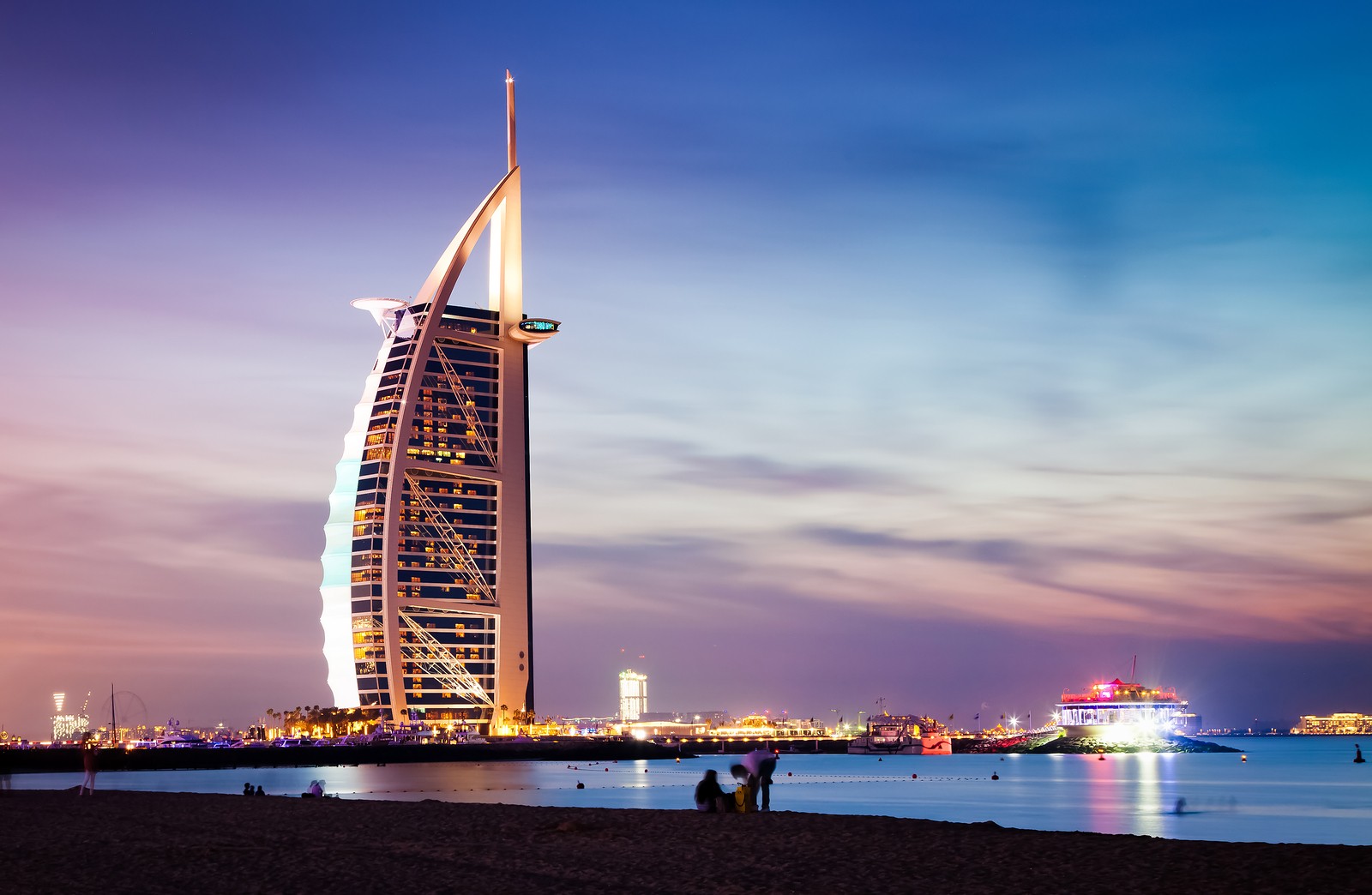 According to the details, cryptocurrency platform Bybit, which has more than two million registered users, has received approval in principle to conduct virtual asset business in Dubai, as the emirate strengthens its regulatory framework to incubate emerging technologies.
The platform plans to establish its global headquarters in Dubai, where it will offer a full range of products and services under the emirate's adaptable virtual asset market model for testing.
In this context, the Minister of State for Foreign Trade, Dr. Thani Al Zeyoudi, stated: "Virtual assets such as cryptocurrencies and blockchain have changed finance forever, and to keep us ahead in this changing industry quickly, we are building a friendly company. ecosystem with strict regulations to attract high-growth companies and that is paying off in terms of the next generation of foreign direct investment that we are seeing coming."
"This will create employment and investment opportunities and solidify our position as one of the world's most attractive places to live and work for those working in the virtual asset and Web 3.0 industries," he continued.
The Middle East is one of the fastest growing crypto markets in the world. Received $271.7 billion worth of crypto between July 2020 and June 2021, accounting for 6.6% of global activity, according to data from Chainalysis. Currently, the Central Bank of the UAE does not accept crypto assets or virtual assets as fiat currency. The only legal tender in the United Arab Emirates is the dirham. Bybit says it is one of the fastest growing virtual asset platforms, reporting a peak daily transaction volume of $76 billion in May last year.
"This initial approval is a rare opportunity for Bybit to support the ambition of the UAE and the wider region to become a global hub for virtual asset technology," said Bybit co-founder and CEO Ben Chu.
Bybit's new headquarters is likely to start operations as early as next month and has already begun the process of recruiting talent and moving existing teams and operations to Dubai.
Commercial