Commercial

Although hacking is a notorious term in the cryptocurrency space, with scams, phishing efforts, and stolen accounts, it begs the question of how much cryptocurrency some of these hackers actually own.
An anonymous hacker by the name of Gummo recently claimed to have more than $7 billion worth of bitcoins or around 180,000 cryptocurrencies in his possession, according to a recent interview with Soft White Underbelly published on March 12.
Thus, according to the Forbes list of the richest billionaires in the world in 2021, this will make this hacker rank 369th in the list of the richest person in the world with his accumulated wealth in the leading digital currency.
List of billionaires in the world Forbes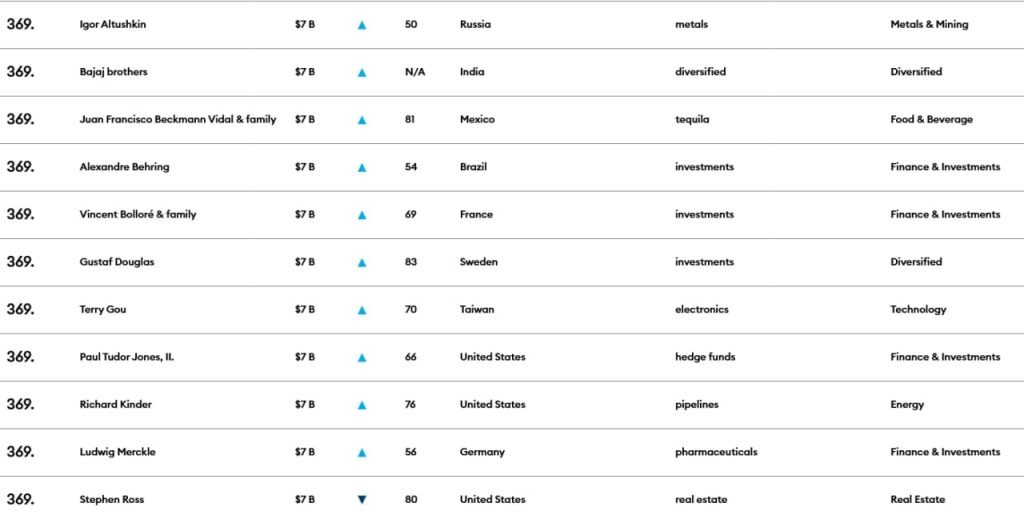 How did Jomo become a hacker?
In December 2020, Gummo debuted on the Soft White Underbelly YouTube channel, where he discussed his upbringing and how he became a hacker for over 30 years, with nefarious purposes to live out his adolescence.
According to Gummo's statement during the interview, he owns over $7 billion worth of Bitcoin (about 180,000 coins at the current price of just under $39,000 as of March 15). Billions of dollars in bitcoin.
Regarding hacking, Gummo uses his skills for good, but points out that cryptocurrency theft is a problem: "The landscape is getting darker and more sinister as more and more people want to pursue their fortune, whether it be theft of cryptocurrencies or traditional bank robbery". hacker said.
It is worth noting that cryptocurrency scammers raised $2.8 billion in 2021, which is more than $7 million per day, while this year the US Department of Justice (DoJ) seized and recovered more than 94,000 $3.6 billion worth of bitcoins stolen from the platform. in 2016 as part of the largest crypto heist in history.